R.  M. Young Company
Precision Meteorological Instruments
Designed for optimum performance in a wide range of conditions, instruments from YOUNG provide reliable service and accurate measurements.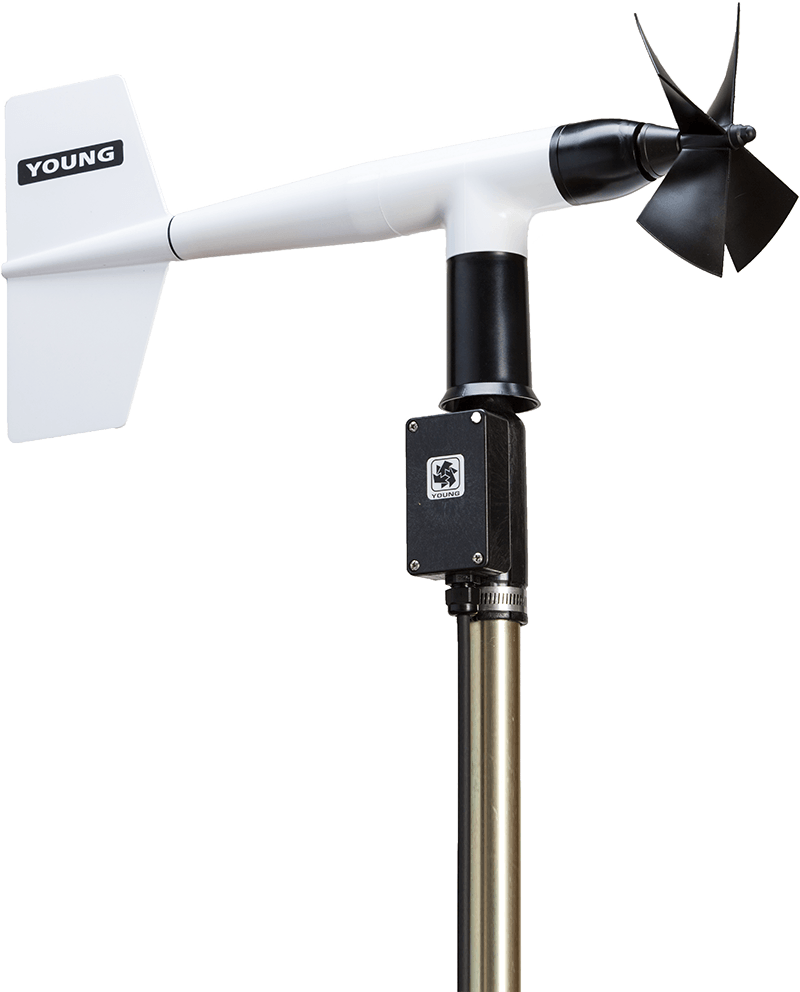 Wind Sensors & Accessories
Whether mechanical or ultrasonic type, we offer an anemometer to meet your needs.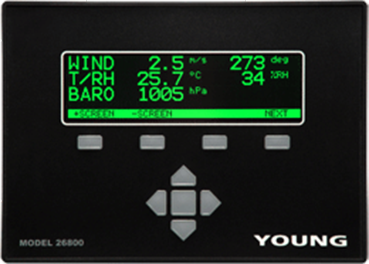 Indicators & Translators
Highly readable displays, some with datalogging capability, are available for all measurement types.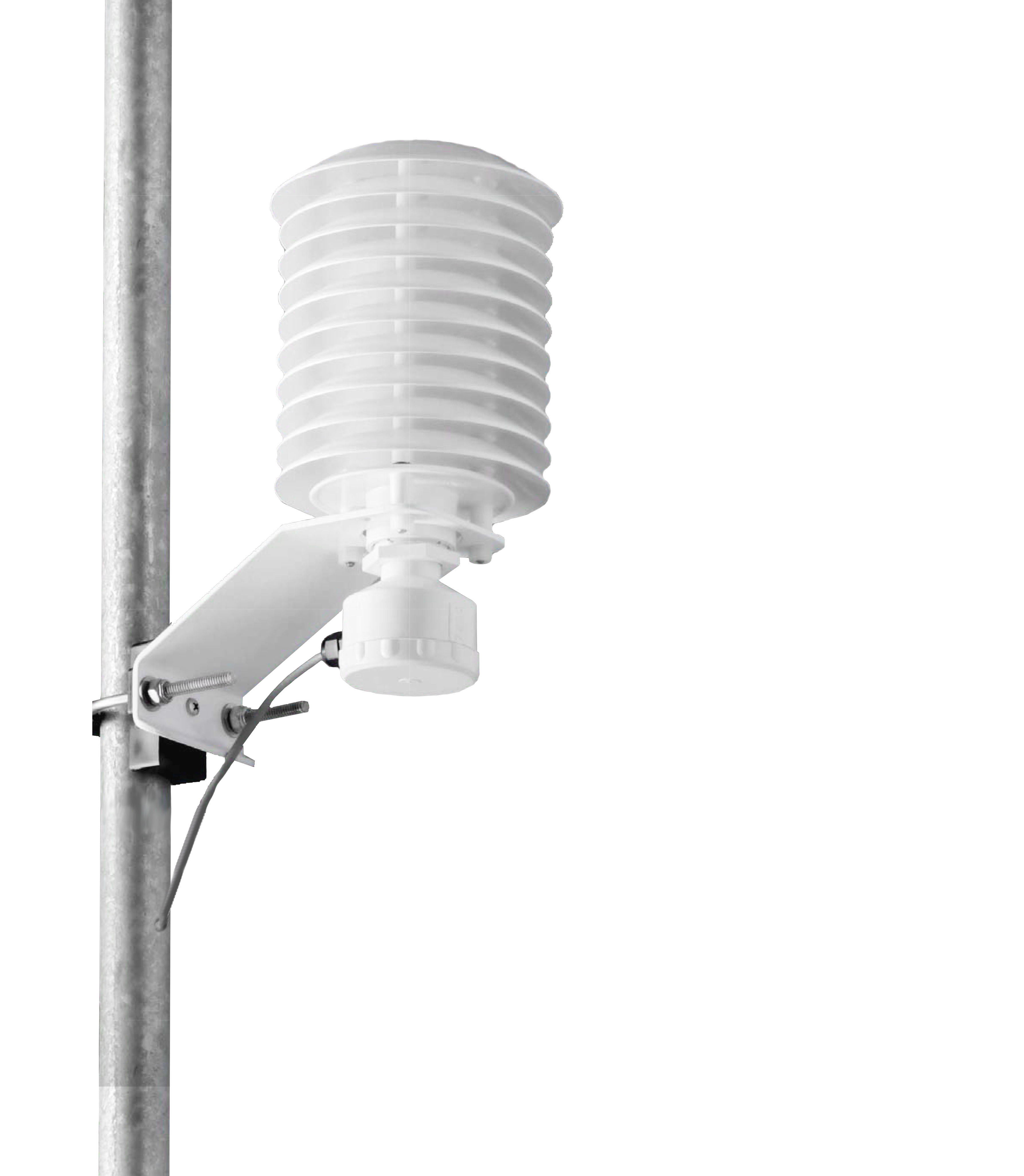 Temperature & Humidity
Accurate and reliable sensors round out your instrument suite.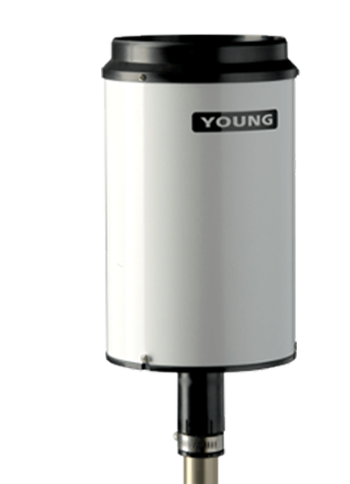 Precipitation & Pressure
Proven tipping bucket or siphon type rain gauges are available. Accurate Pressure sensors with various output options.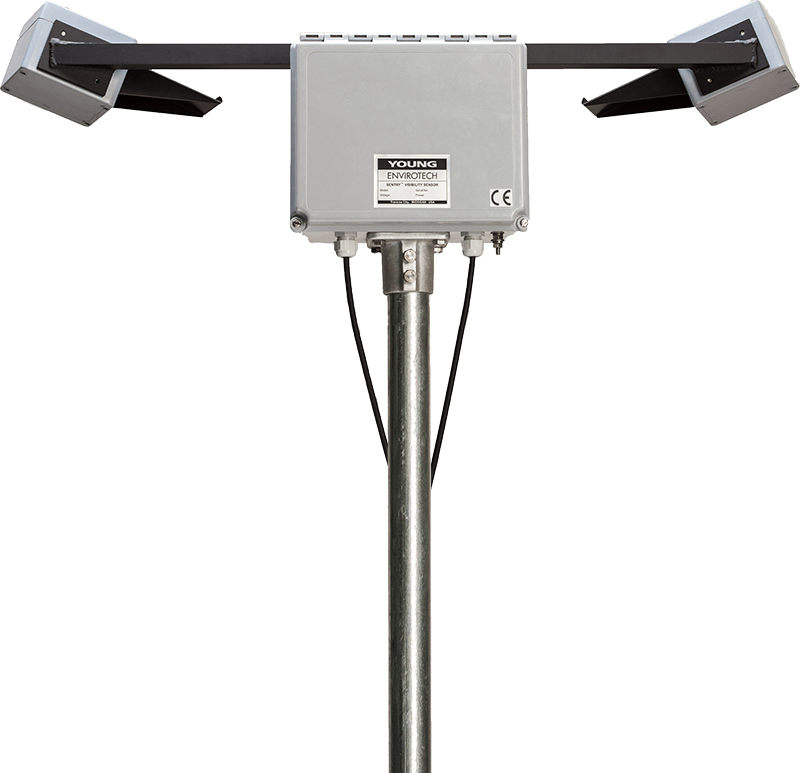 Visibility
For measurement of optical range in rain, fog  and smoke.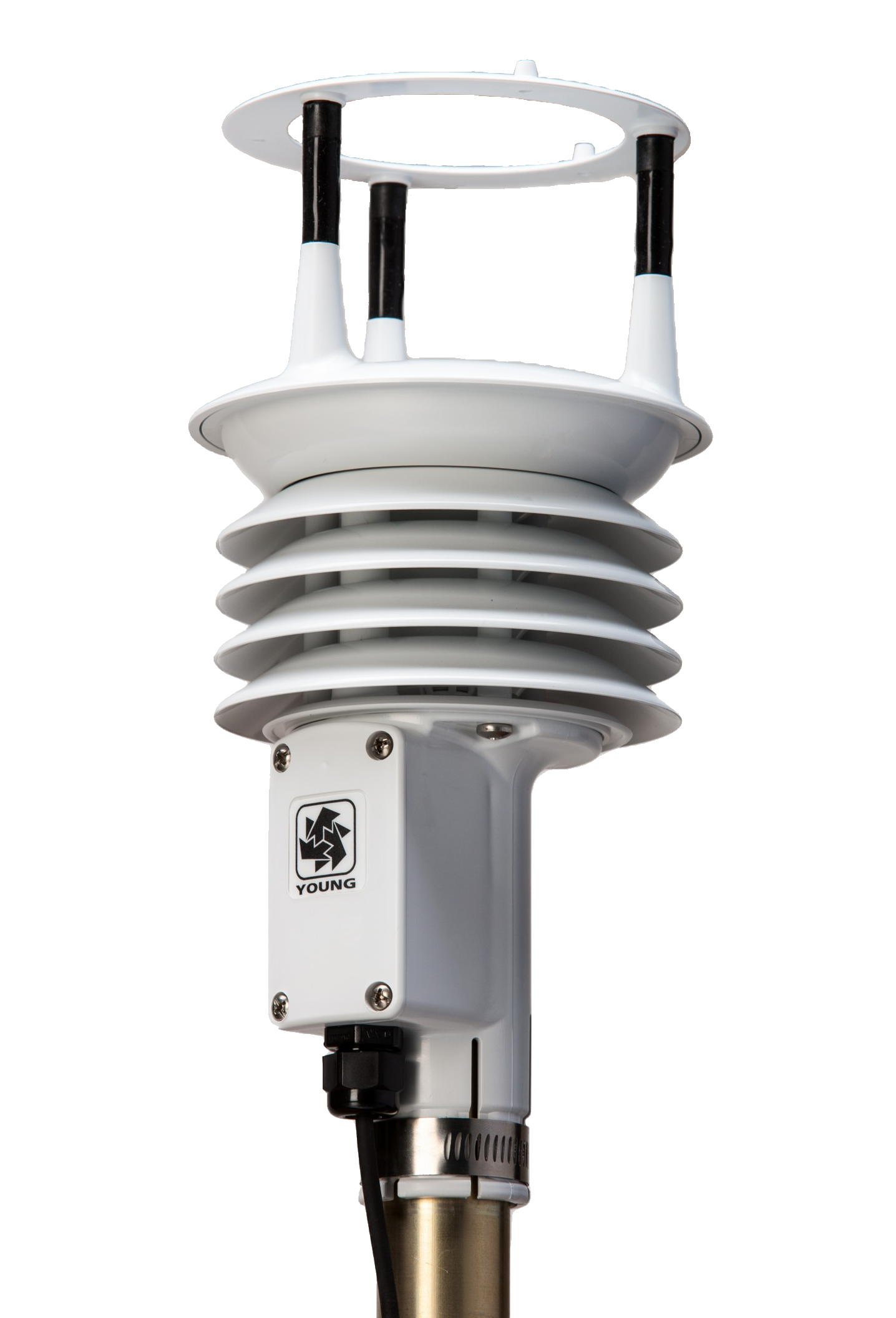 WEATHER STATIONS / ResponseONE™
Integrated solutions for measuring many weather variables at one location.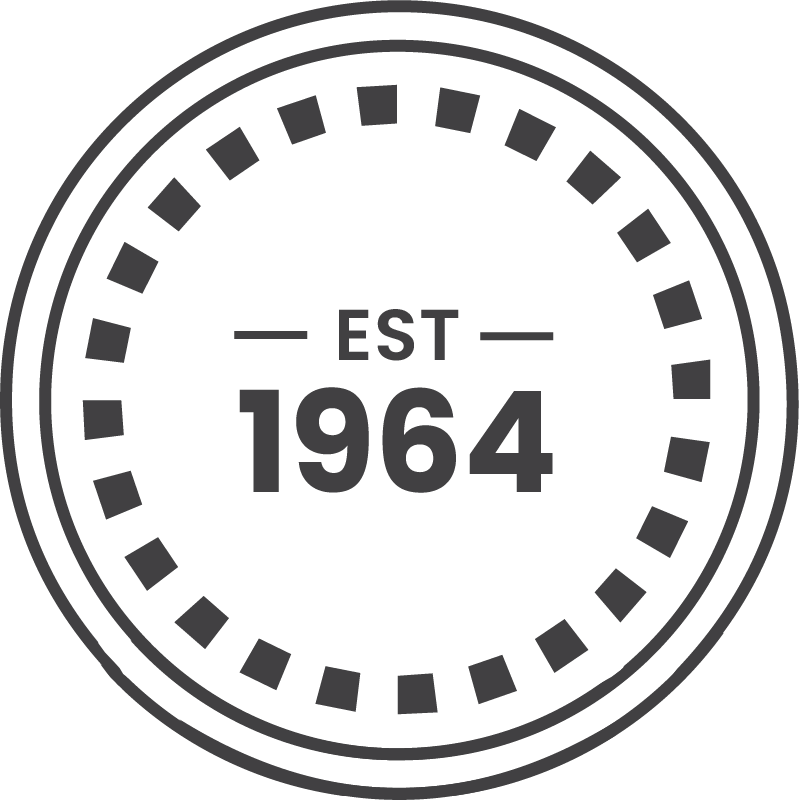 Experience
For 59 years, YOUNG has produced precision meteorological instruments.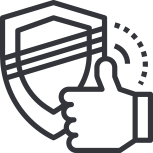 Reliability
Materials and features are carefully selected for optimum performance.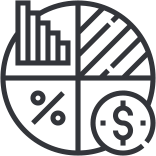 Value
We offer cost-effective designs with superior specifications.